Kenya & Tanzania Highlights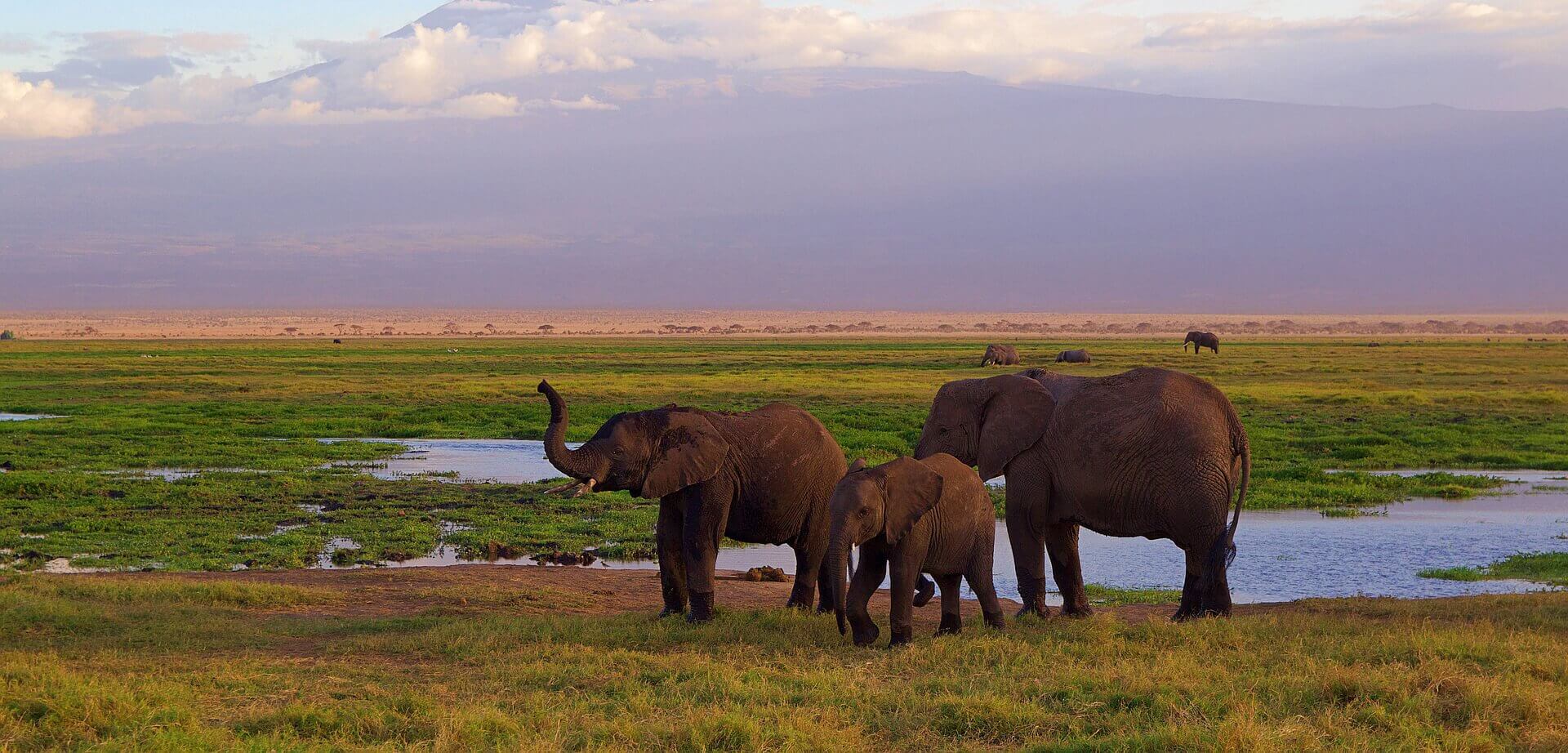 Kenya & Tanzania Highlights
Experience the Masai Mara, considered by many to be Africa's greatest wildlife reserve. This is the adventure of a lifetime with a panorama of vast natural spectacle at every turn. The itinerary includes Africa's most fabled game parks including the Olduvai Gorge, an archeological site excavated by the Leakeys.
Accommodation in deluxe hotel and lodges
10 breakfasts, 10 lunches, 9 dinners
Arrival and departure airport
...
Educational and Learning
Safari, Animals, and Wildlife

With 85 years of exemplary service in travel, SITA World Tours is the go-to tour operator for exotic destinations worldwide. Headquartered in Los Angeles, SITA is renowned for its highly experienced team of international specialists and is dedicated to travel excellence in every element of its tours. SITA is a deluxe, luxury tour operator specializing in customized, Group and FIT travel. Our well planned tours focus on a destination's culture, history and are provided with the greatest value
...