Icons of Western Canada & Knight Inlet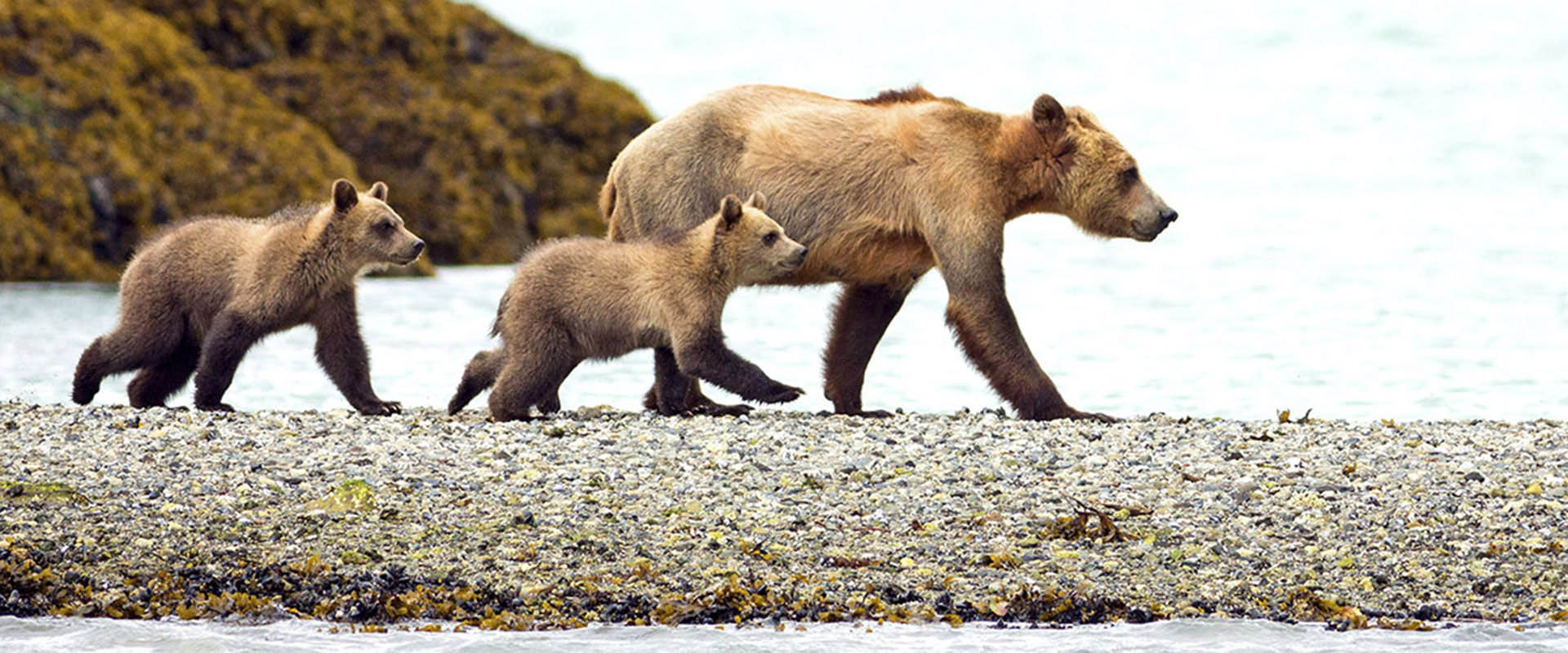 A rendezvous with Mother Nature
From learning intriguing bear facts from a local bear expert, to witnessing the movement of celestial bodies in Jasper National Park's Dark Sky Preserve, feel closer to nature than ever before on this unforgettable itinerary.
From its orcas to its glacial icefields, experience the great outdoors of Canada in truly all-inclusive luxury. Our signature Scenic Special Stays and a two-day journey
...
Adventure and Active
Bucket List
Luxury
Safari, Animals, and Wildlife

At Scenic Luxury Cruises & Tours, our truly all-inclusive luxury cruises honor the beauty of time. We're not here to rush you from one attraction to the next. We want you to take the route less-traveled. We want you to take the Scenic route.
From tracing the intricate waterways of Bordeaux, to a once-in-a-lifetime journey through Southeast Asia, each Scenic experience is a handcrafted, personalized cruising adventure. This is more than just a river cruise; it's a journey you'll never
...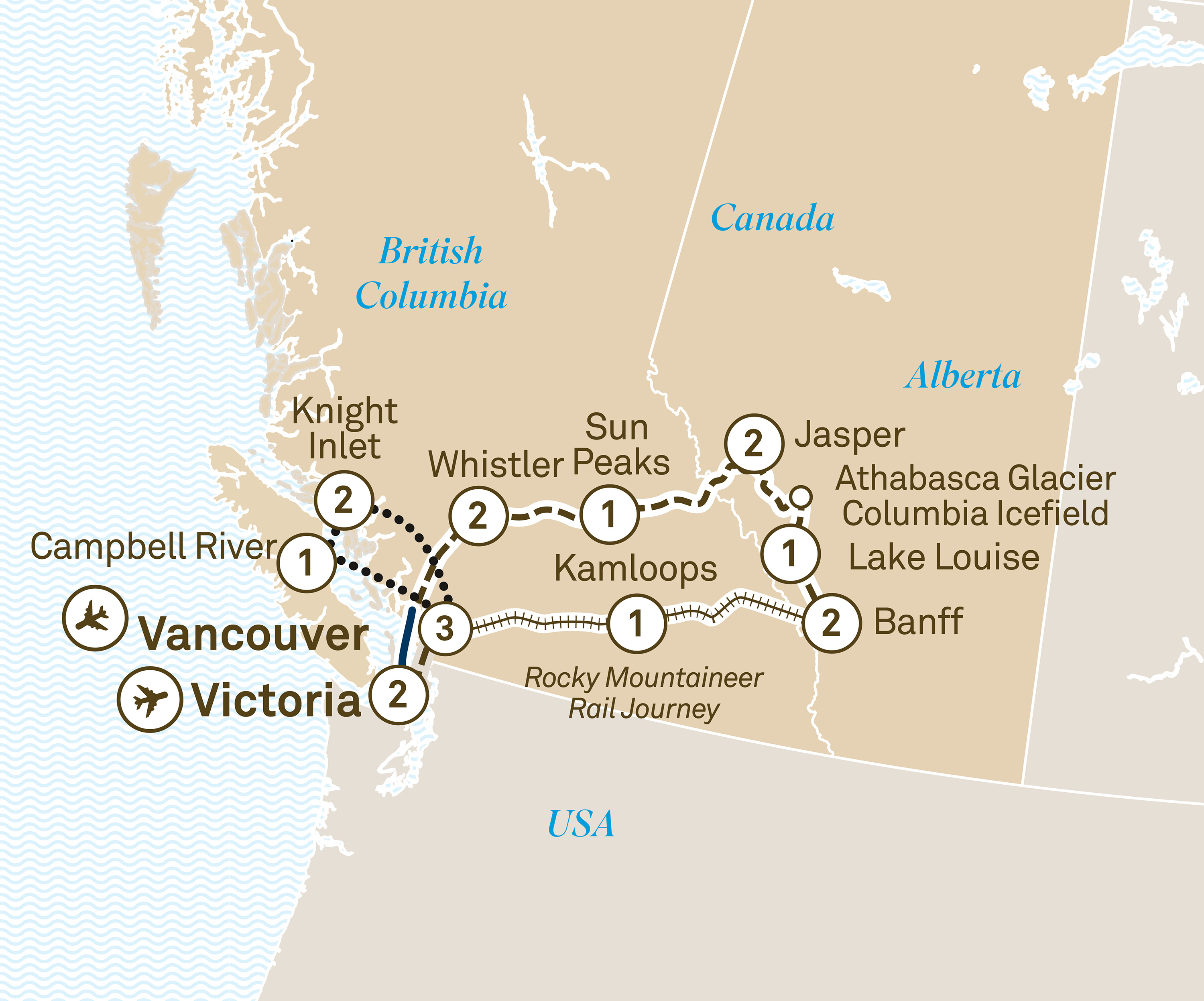 Day
Destination
1
Victoria
2
Victoria > Butchart Gardens
3
Victoria > Whistler
4
Whistler
5
Whistler > Sun Peaks
6
Sun Peaks > Jasper
7
Jasper
8
Icefields Parkway > Lake Louise
9
Lake Louise > Banff
10
Banff
11
Rocky Mountaineer > Kamloops
12
Rocky Mountaineer > Vancouver
13
Vancouver
14
Vancouver > Campbell River
15
Campbell River > Knight Inlet
16
Knight Inlet
17
Knight Inlet Campbell River > Vancouver
18
Vancouver