Deserts and Dunes of Namibia 2021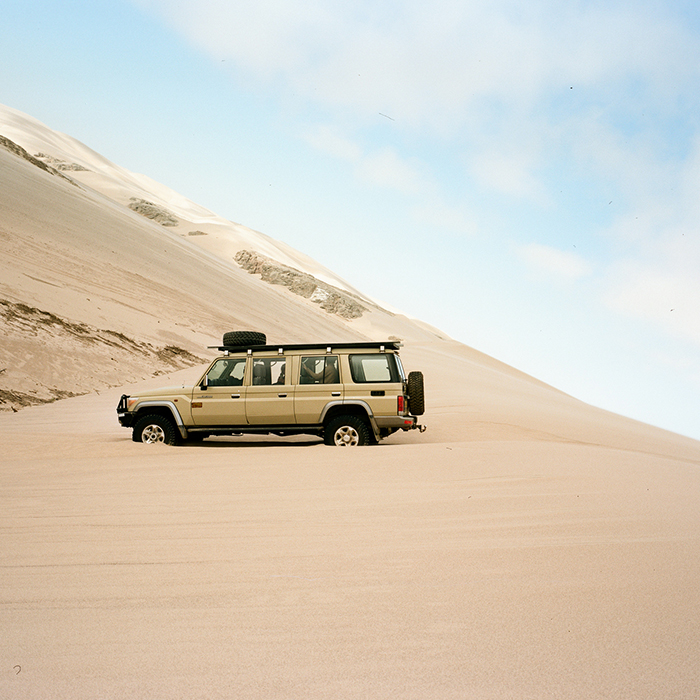 Deserts and Dunes of Namibia 2021
Namibia's landscape is its defining natural asset, with each region filled with awe inspiring wonders. On this flying safari, you will scale the iconic red dunes of Sossusvlei, explore remote, rugged landscapes spending time with the people who live in these harsh environments. Track black and white rhino, learn about ground-breaking giraffe research, sleep in a shipwrecked lodge and marvel at the magnitude of your surroundings!
Explore the remote
...
Safari, Animals, and Wildlife
About African Travel Inc.

Africa has come a long way since Teddy Roosevelt took his first safari in 1909. Then, there was only one way to go on safari and that was on foot, carrying your tent and provisions with you. Today, there are numerous choices and decisions to be considered when crafting your personal safari experience and we are experts at helping you make the selection that is best for you. We eat, sleep and breathe Africa; this is our passion.
Our Roots in Africa
Building on partnerships
...
Day
Destination
1
Arrive Windhoek, Namibia
2
Windhoek / NamibRand Nature Reserve
3
NamibRand Nature Reserve
4
NamibRand Nature Reserve / Kaokoland
5
Kaokoland
6
Kaokoland / Skeleton Coast
7
Skeleton Coast
8
Skeleton Coast / Ongava Game Reserve
9
Ongava Game Reserve
10
Ongava Game Reserve / Depart