Amazon Brazil: Ecopark Jungle Lodge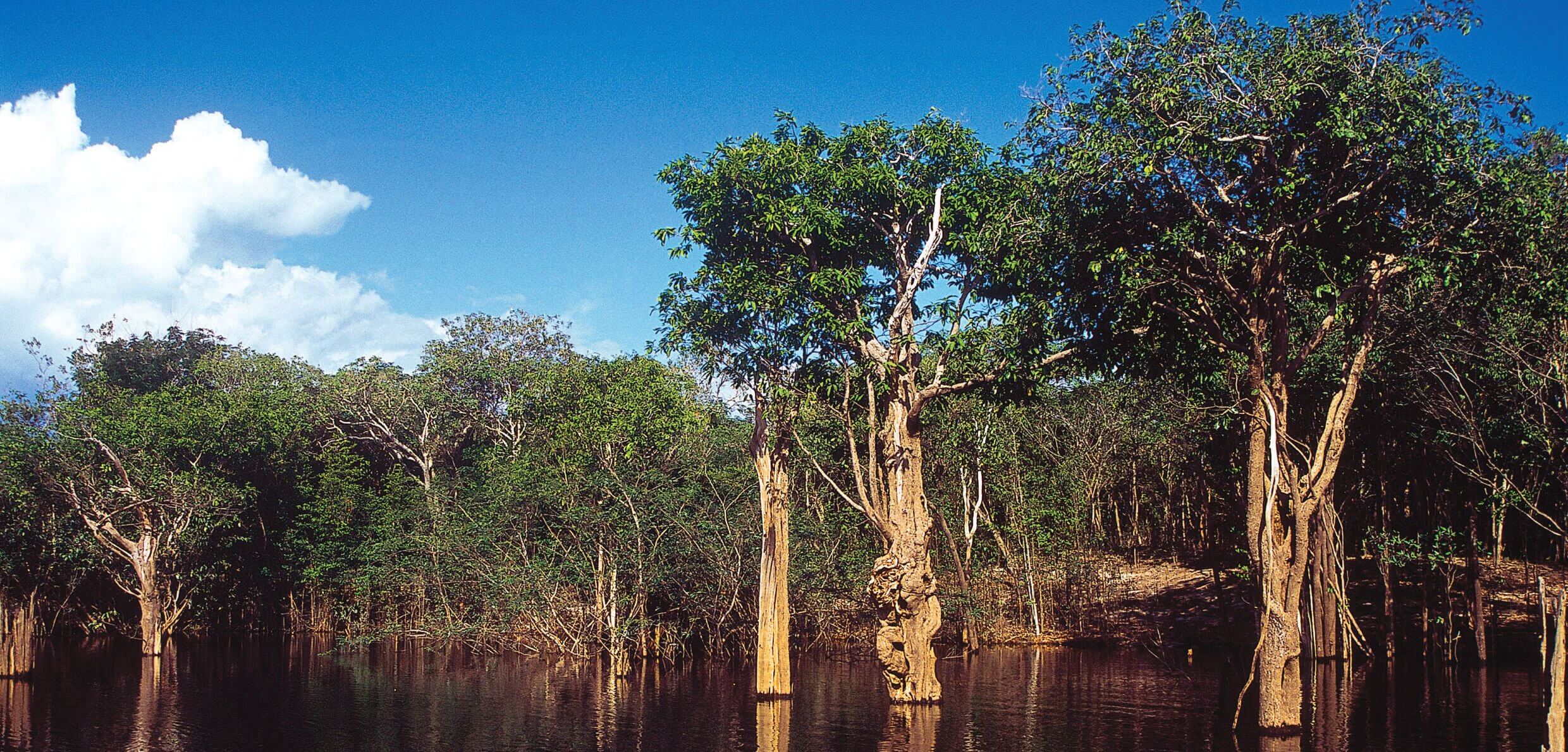 Amazon Brazil: Ecopark Jungle Lodge
A natural pool, a private beach, a chill-out zone with hammocks…picture yourself in a rainforest paradise. Possibilities for adventure abound with excursions available that include a canoe trip to the confluence of the Amazon and Negro Rivers, a walk through the Monkey Forest and visiting an indigenous community.
The Amazon Ecopark Jungle Lodge is located about 1 hour (car &boat) from Manaus Airport . With a total of 64 rooms (bungalow
...
Safari, Animals, and Wildlife

With 85 years of exemplary service in travel, SITA World Tours is the go-to tour operator for exotic destinations worldwide. Headquartered in Los Angeles, SITA is renowned for its highly experienced team of international specialists and is dedicated to travel excellence in every element of its tours. SITA is a deluxe, luxury tour operator specializing in customized, Group and FIT travel. Our well planned tours focus on a destination's culture, history and are provided with the greatest value
...