21 Day Highlights of Australia and New Zealand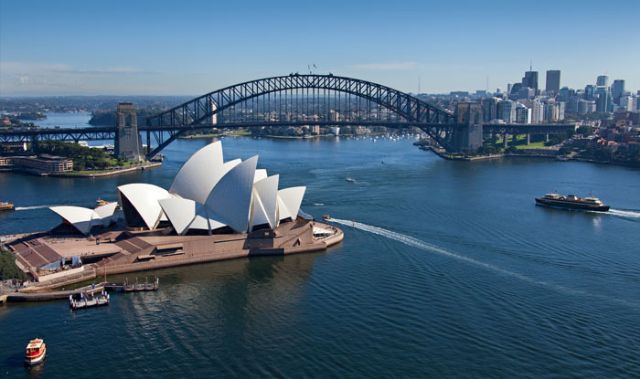 21 Day Highlights of Australia and New Zealand
The Package:
A perfect mix of modern cities and ancient landscapes characterises this epic journey across two nations. The Great Barrier Reef and breathtaking Milford Sound complement a world of ancient Aboriginal tradition in Australia's Red Centre and vivid Maori culture in Rotorua. From tropical Cairns to the towering mountain peaks of the land of The Long White Cloud, you'll
...

Travel2 was created by the partnership of two renowned travel brands: Newmans Vacations and ATS Tours. Combined with Islands in the Sun, our sister company specializing in romance travel, we bring more than 200 years of experience in designing customized travel itineraries to Australia, New Zealand, the South Pacific Islands and Asia.
We understand that no two travelers are alike so we offer endless travel choices for first-time visitors and unique, "off-the-beaten-path" itineraries
...